A-Level Media Studies Tuition
TigerCampus provides high-quality A-Level Media Studies tuition, either online or at home, to help students excel in their studies.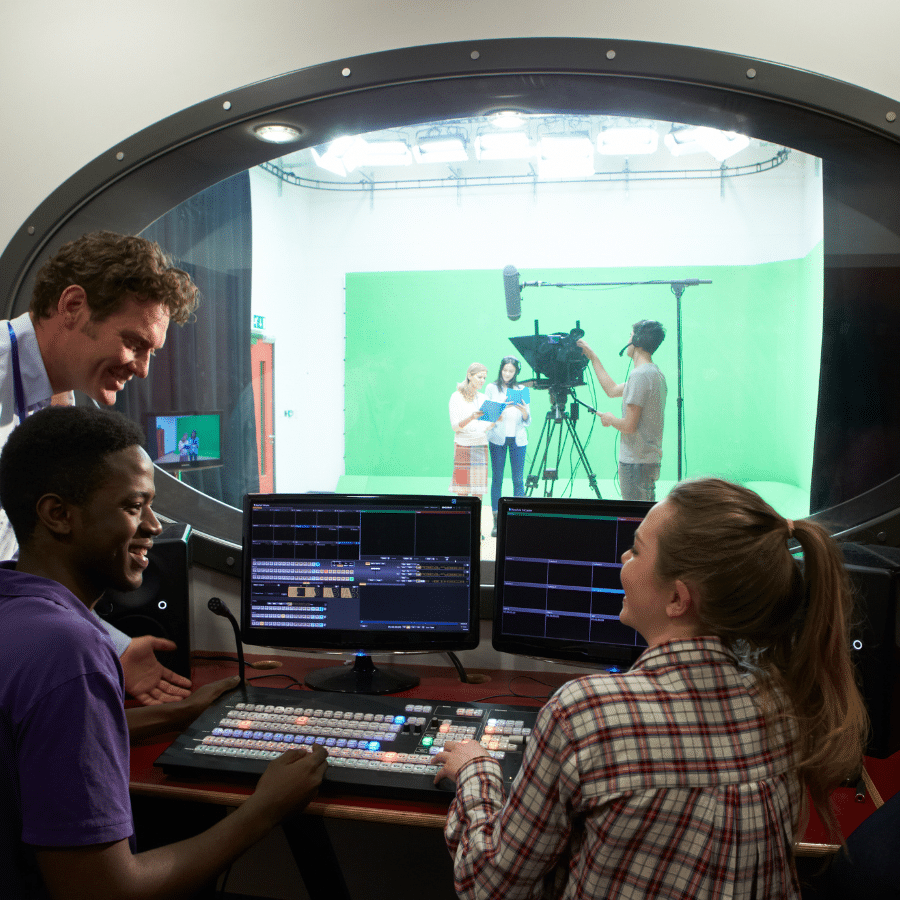 Our tutors graduated from top universities
About A-Level Media Studies Tuition
At TigerCampus, our experienced tutors are passionate about helping students to reach their full potential in A-Level Media Studies. Our tuition sessions are tailored to the individual needs of each student, to ensure they are getting the best level of support and guidance.
Our A-Level Media Studies tuition provides students with the support and guidance they need to confidently tackle their studies. Our experienced tutors are committed to helping each student reach their full potential, with tuition sessions tailored to their individual needs. We offer a range of online and home tuition options, so you can find the best option to suit your needs.
Looking for other A-Level tuitions?
Need more info?
Let's talk.
Leave your phone number, and we'll call you back to discuss how we can help you.
In a hurry? Let us call you back.