IGCSE Business Studies Tuition
TigerCampus provides IGCSE Business Studies tuition from the comfort of your own home. Get the best tutors in the comfort of your own home and achieve your best in IGCSE Business Studies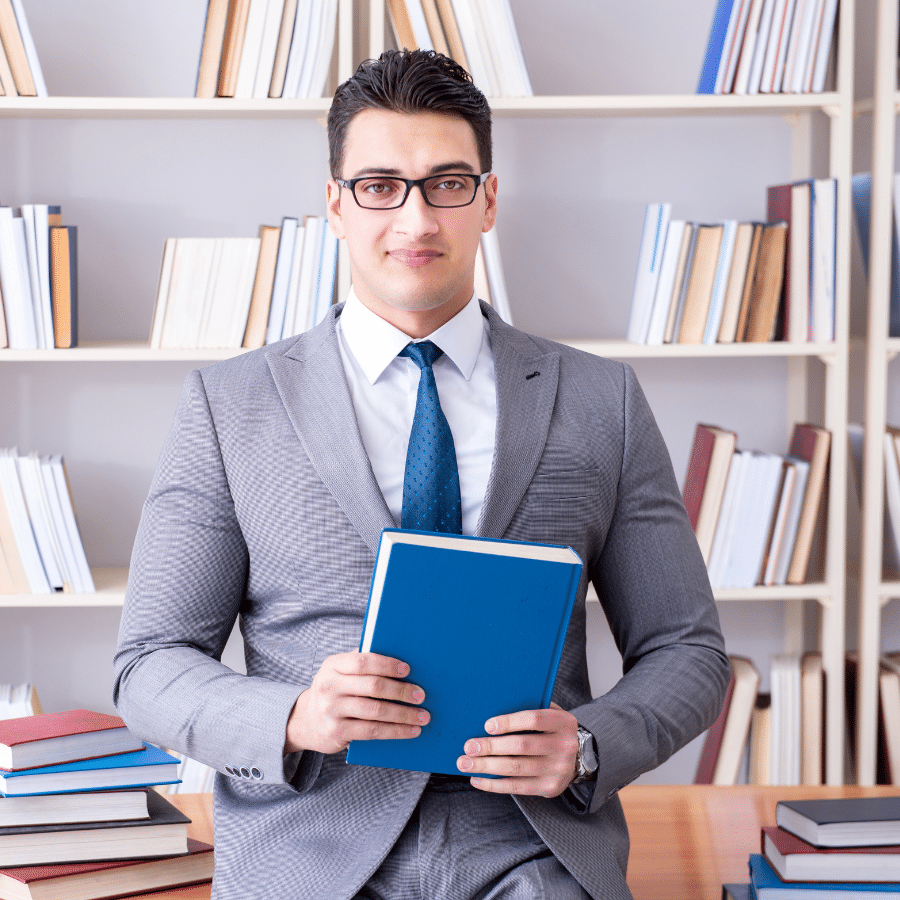 Our tutors graduated from top universities
About IGCSE Business Studies Tuition
TigerCampus is the best platform for IGCSE Business Studies tuition. Our experienced tutors are here to help you achieve your best in IGCSE Business Studies
TigerCampus provides the best IGCSE Business Studies tuition from the comfort of your own home. Our experienced tutors are here to help you reach your goals and get the best grades in IGCSE Business Studies. We provide customised lessons and materials to help you get the best possible results in the IGCSE Business Studies exams.
Looking for other tuition services?
Need more info?
Let's talk.
Leave your phone number, and we'll call you back to discuss how we can help you.
In a hurry? Let us call you back.
Frequently Asked Questions (FAQ)
What Types of IGCSE Online Lessons Do You Have?
We have both online and at-home IGCSE lessons in a wide range of subjects. From maths, sciences, humanities, and languages. Free trial lessons for all subjects are also available.
What is the Duration of Each Online IGCSE Tuition Lesson?
Our normal duration for a tuition lesson is one hour. However, you're free to extend the lesson up to two hours if you'd prefer.