Elevate your AP Math game with personalized tuition for exam success at TigerCampus.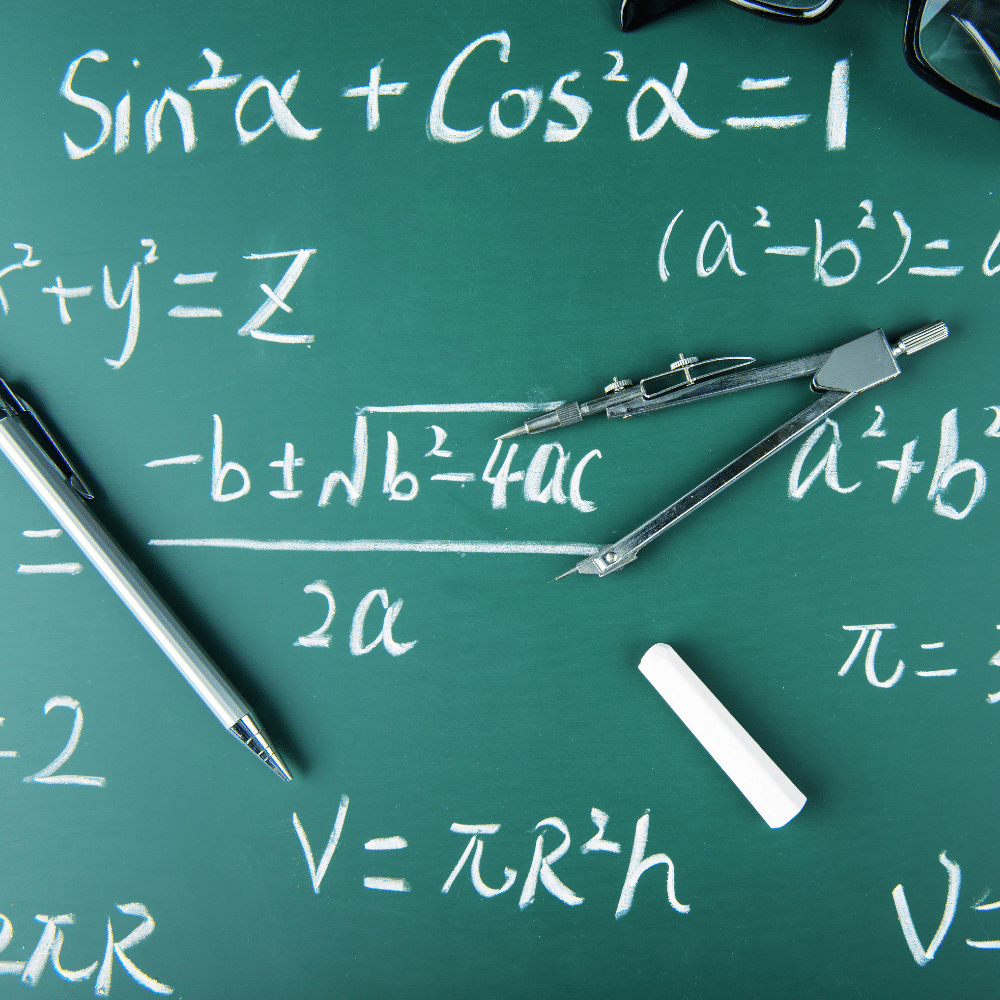 Our teachers and tutors graduated from top universities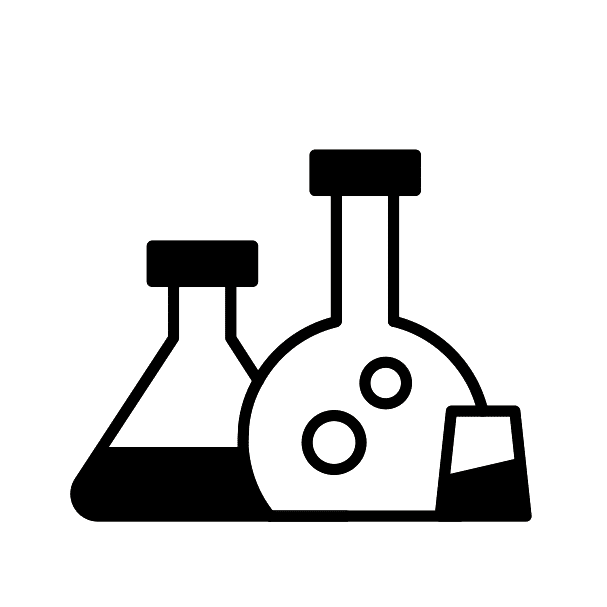 Customized curriculum
We'll find a tutor who can make sure you're prepared for the A-Level Chemistry exam with customisable lessons catered to fit your needs.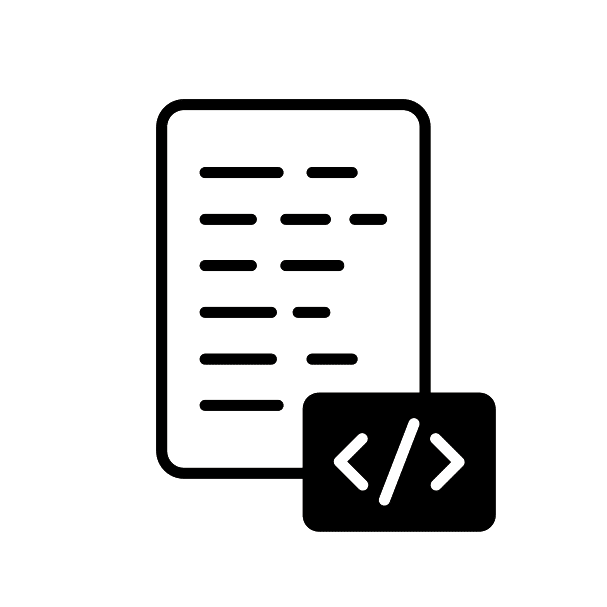 Flexible
Take lessons only when you need them—as little or as many as necessary until you feel confident.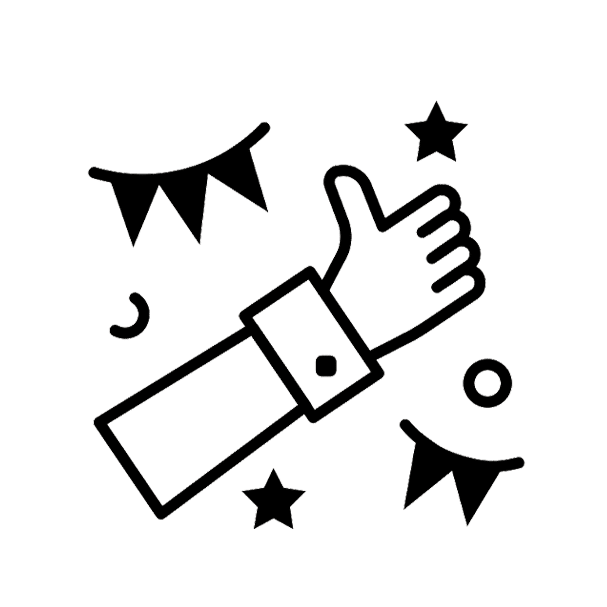 Private lesson
No need to accommodate other students. Learning is customised your perfect pace and difficulty so you are always improving.
The aim of Advanced Placement (AP) Math courses, such as AP Calculus AB, AP Calculus BC, and AP Statistics, is to provide high school students with a rigorous and comprehensive grasp of mathematical concepts and skills. These courses have several key objectives:
1. College-Level Preparation: AP Math courses prepare students for college-level mathematics, introducing advanced topics typically encountered in the first year of college or university.
2. Advanced Problem Solving: These courses emphasize critical thinking and problem-solving, teaching students to analyze complex problems, apply mathematical principles, and develop problem-solving strategies.
3. Mathematical Proficiency: The goal is to foster a deep understanding of mathematical concepts and procedures, including calculus, statistics, or other advanced mathematical topics, depending on the specific AP Math course.
4. Practical Application: AP Math courses often incorporate real-world applications, demonstrating how mathematical principles can be used in fields such as science, engineering, economics, and social sciences.
5. Exam Preparedness: These courses prepare students for the corresponding AP exams, enabling them to potentially earn college credit. This can allow them to bypass introductory college math courses, saving time and money.
6. Enhanced Analytical Skills: AP Math courses also help students develop analytical skills valuable not only in mathematics but also in other academic disciplines and everyday problem-solving.
7. Preparation for STEM Fields: For those with an interest in science, technology, engineering, and mathematics (STEM) fields, AP Math courses lay a strong groundwork for advancing their education and pursuing careers in these domains.
Are you aiming for excellence in the AP Math exams? Look no further. Our specialized AP Math tuition course offers a unique one-on-one learning experience. Collaborate closely with your private tutor to master crucial concepts and formulas. Benefit from personalized progress assessments through practice exams.
What sets us apart? Unlike traditional group classes, our course is tailored to your pace and needs. Say goodbye to time wasted on revisiting familiar topics. Instead, anticipate constant growth and the perfect balance of challenge and support.
Join us today and embark on a journey to AP Math success.
TigerCampus UAE provides AP Math Tuition for multiple levels:
AP Calculus AB: This course centers on introductory calculus topics, encompassing concepts like limits, derivatives, and integrals. It lays the groundwork in single-variable calculus.

AP Calculus BC: Expanding upon the material covered in AP Calculus AB, this course delves deeper into calculus, covering advanced subjects such as infinite series and more complex integration techniques. It encompasses both single-variable and multi-variable calculus.

AP Statistics: AP Statistics is a distinct course that concentrates on statistical concepts, data analysis, and probability. It is not calculus-based and is often chosen by students interested in statistics or social sciences.
AP Calculus AB
Limits and Continuity
Differentiation
Applications of Derivatives
Integration
Applications of Integration
Differential Equations
Parametric Equations and Polar Coordinates
Infinite Sequences and Series
AP Calculus BC
Advanced Integration Techniques
Applications of Integration
Parametric, Polar, and Vector Functions
Infinite Sequences and Series
Differential Equations
Advanced Calculus Concepts
Advanced Topics
AP Statistics
Exploring Data
Sampling and Experimentation
Exploring Relationships Between Variables
Probability
Random Variables and Probability Distributions
Sampling Distributions
Statistical Inference
Experimental Design
Regression Analysis
Probability and Statistics in Real Life
Looking for other A-Level tuitions?
No hidden fees. Cancel any time.
Get a free trial to find your perfect tutor before you commit.
Online Tutoring
Personalized lesson plans

Lesson reports after every lesson

SMS & email appointment reminders

Dedicated customer support

24 hour free cancellation
Home Tutoring
Personalized lesson plans

Lesson reports after every lesson

SMS & email appointment reminders

Dedicated customer support

24 hour free cancellation
Need more info?
Let's talk.
Leave your phone number, and we'll call you back to discuss how we can help you.