Get ahead of the pack today.
Tackle any Physics question you have and gain the skills to ace the exams with TigerCampus UAE's private tuition service.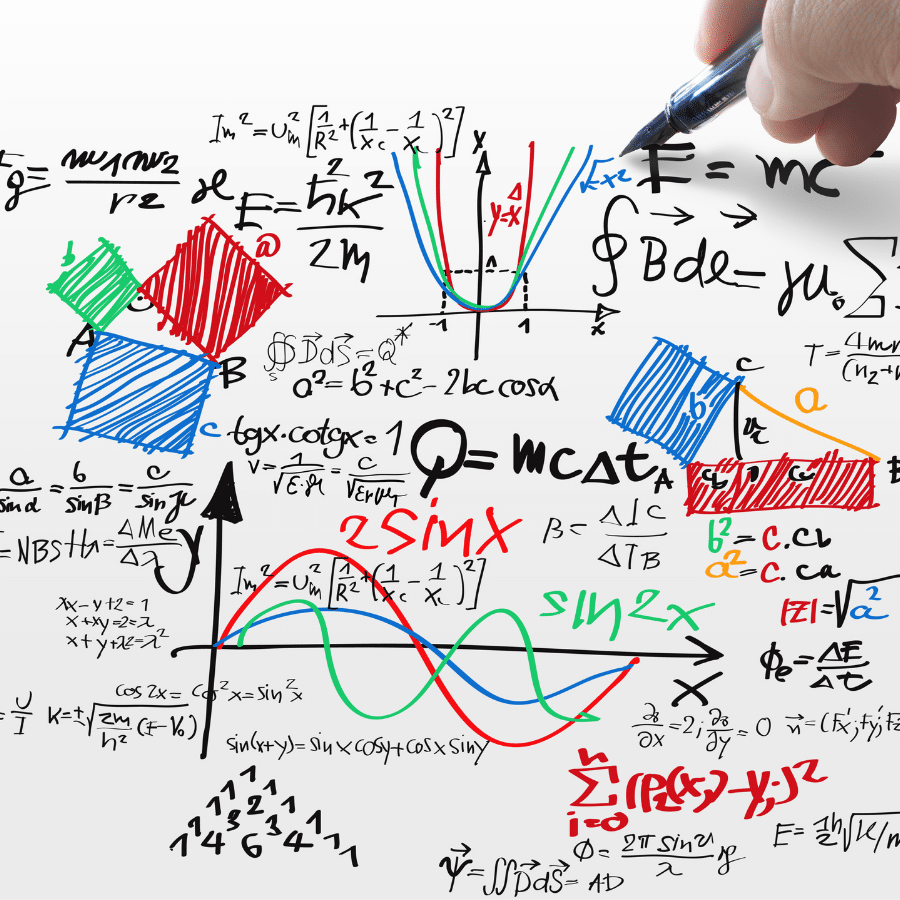 Our teachers and tutors graduated from top universities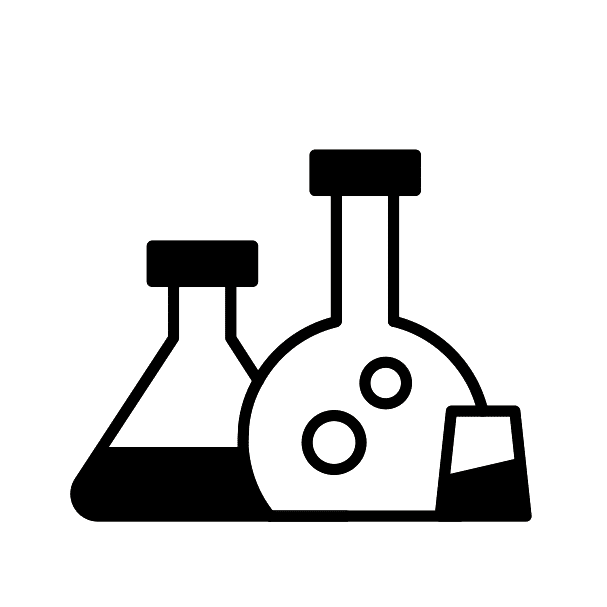 Customized curriculum
Choose one or more subjects, and we'll find a tutor who can make sure you're prepared.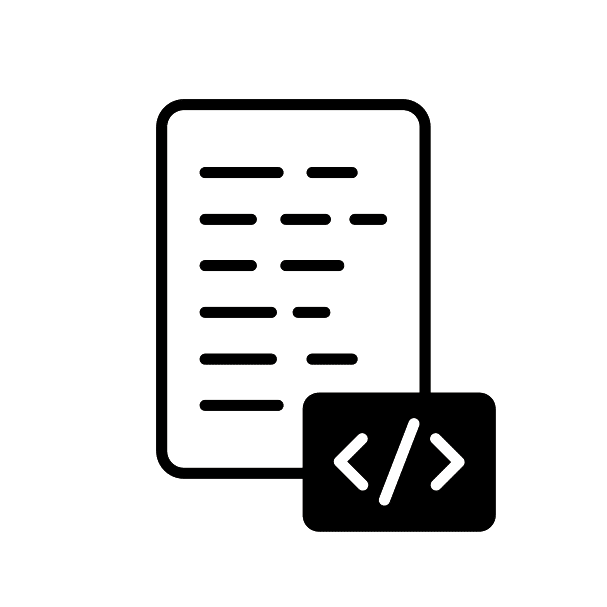 Flexible
Take lessons only when you need them—as little or as many as necessary until you feel confident.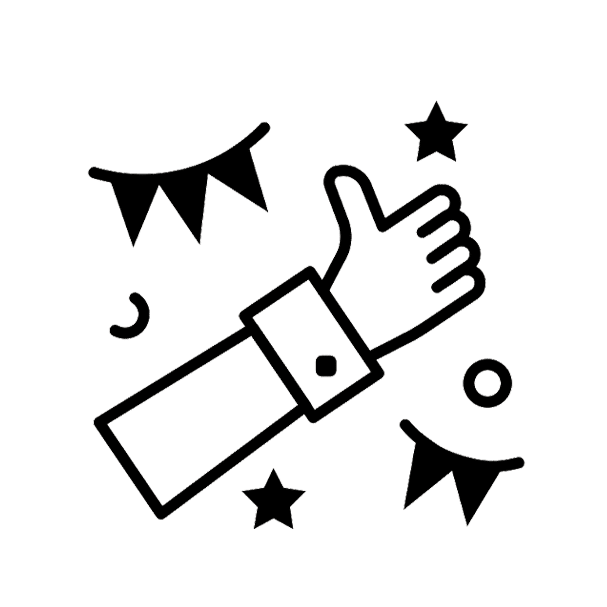 Private lesson
No need to accommodate other students. Learning is customised your perfect pace and difficulty so you are always improving.
Physics is the discipline of science that studies the structure of matter and how the universe's fundamental parts interact. It investigates items ranging from the very small to the entire cosmos utilizing quantum mechanics and general relativity.
Students in UAE start their physics education generally in the secondary stage. After 3 years in this stage, successful students obtain the Certificate of General Secondary Education (CGSE).
TigerCampus UAE is one of the premium online tuition centers in the country. We have at-home and online physics tutors. TigerCampus tutors are able to provide quality home and online tuition to prepare you to take any physics exam. From secondary level up until university, we provide tuition for any physics tuition you find necessary.
Check out our available syllabuses below and request a free trial today!
Our available physics tuition syllabuses
Main Topics
General Physics
Thermal Physics
Properties of waves, including light and sound
Electricity & Magnetism
Atomic Physics
AS Level Physics
Physical quantities & units
Kinematics
Dynamics
Forces, density and pressure
Work, energy and power
Deformation of solids
Waves
Superposition
Electricity
D.C. circuits
Particle physics
A2 Level Physics
Motion in a circle
Gravitational fields
Temperature
Ideal gases
Thermodynamics
Oscillations
Electric fields
Capacitance
Magnetic fields
Alternating currents
Quantum physics
Nuclear physics
Medical physics
Astronomy & cosmology
Core (SL & HL)
Measurement & uncertainties
Mechanics
Thermal Physics
Waves
Electricity & Magnetism
Circular motion & gravitation
Atomic, nuclear & particle physics
Energy production
Higher Level (HL)
Wave phenomena 
Fields 
Electromagnetic induction
Quantum & nuclear physics 
Need more info?
Let's talk.
Leave your phone number, and we'll call you back to discuss how we can help you.