Join TigerCampus for top-tier AP English tuition and ace your exam confidently.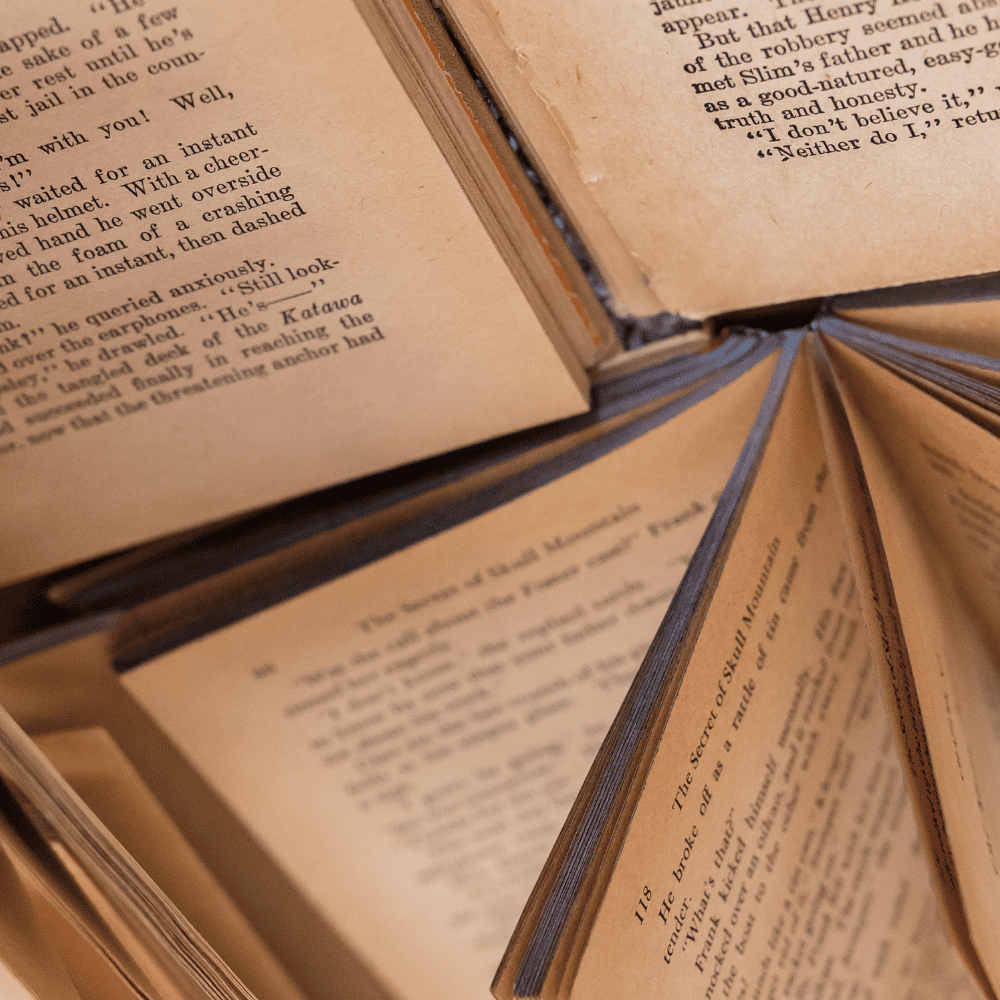 Our teachers and tutors graduated from top universities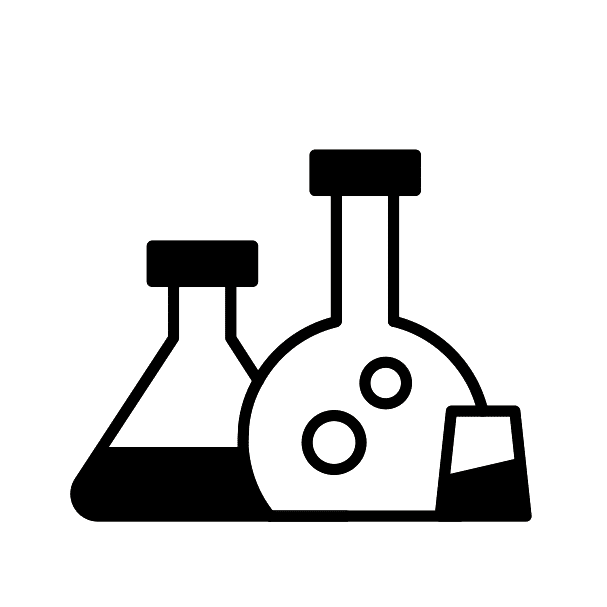 Customized curriculum
We'll find a tutor who can make sure you're prepared for the A-Level Chemistry exam with customisable lessons catered to fit your needs.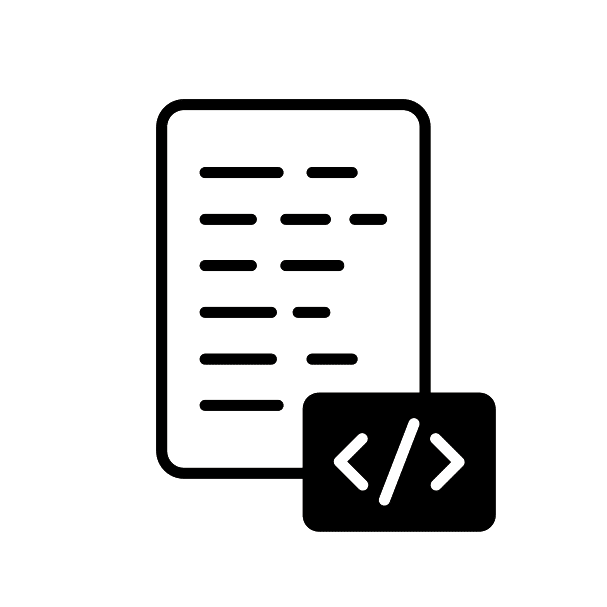 Flexible
Take lessons only when you need them—as little or as many as necessary until you feel confident.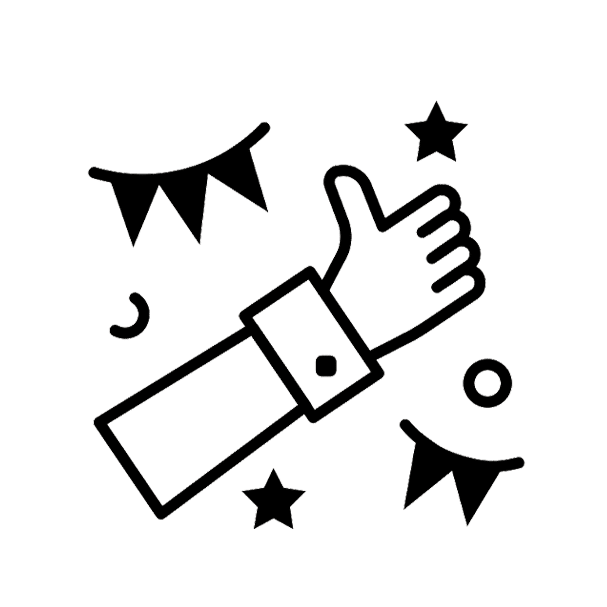 Private lesson
No need to accommodate other students. Learning is customised your perfect pace and difficulty so you are always improving.
In AP English courses, the objectives often include:
Advanced Language Proficiency: Developing high-level language skills in reading, writing, and speaking to excel in college-level studies.

Critical Analysis: Elevating critical thinking and analytical abilities by delving into complex texts and engaging with intricate ideas.

Cultivating Literary Appreciation: Fostering an appreciation for literature by exploring a wide range of genres, styles, and historical contexts.

Effective Communication: Enhancing both written and oral communication capabilities to enable clear articulation of ideas.

Rhetorical Mastery: Achieving expertise in rhetorical strategies to strengthen persuasive and argumentative writing and speaking skills.

Research Competence: Cultivating strong research skills for academic inquiry and literary analysis.

Preparation for AP English Exams: Getting students ready for AP English exams, which may lead to opportunities for college credit and advanced placement.

College and Career Readiness: Equipping students with vital skills for success in college and future careers, irrespective of their chosen fields.
These goals are designed to prepare students for the rigorous demands of college-level English courses, nurture critical thinking abilities, and enhance their capacity for effective communication across various contexts.
Looking to excel in AP English? Your journey begins here. Our specialized AP English tutoring program offers personalized one-on-one learning. Work closely with your dedicated tutor to master essential language and literature skills. Enjoy customized progress assessments through practice exams.
What sets us apart? Unlike traditional group classes, our program adapts to your pace and individual needs. Say farewell to unnecessary review of familiar concepts. Embrace continuous improvement with the ideal combination of challenge and guidance.
Enroll with us today and commence your path toward AP English excellence.
TigerCampus UAE provides AP English Tuition for multiple levels:
AP English Language and Composition: This course delves into the study of rhetoric, persuasive writing, and the analysis of non-fiction texts. It places a strong emphasis on critical thinking and argumentation. Students in this course frequently analyze essays, speeches, articles, and other forms of non-fiction writing.
AP English Literature and Composition: This course revolves around the exploration of literature, encompassing novels, poetry, drama, and short stories. Its primary focus lies in literary analysis, interpretation, and the comprehension of literary devices and themes.


Both of these courses are considered advanced and equivalent to college-level coursework, yet they have distinct content focuses. Students can opt to enroll in either or both courses, depending on their personal interests and academic goals.
AP English Language and Composition

Rhetorical Analysis
Argumentation
Synthesis
Reading Comprehension
Writing Skills
AP English Literature and Composition
Literary Analysis
Literary Devices
Literary Themes
Close Reading
Essay Writing
Looking for other A-Level tuitions?
No hidden fees. Cancel any time.
Get a free trial to find your perfect tutor before you commit.
Online Tutoring
Personalized lesson plans

Lesson reports after every lesson

SMS & email appointment reminders

Dedicated customer support

24 hour free cancellation
Home Tutoring
Personalized lesson plans

Lesson reports after every lesson

SMS & email appointment reminders

Dedicated customer support

24 hour free cancellation
Need more info?
Let's talk.
Leave your phone number, and we'll call you back to discuss how we can help you.