AP Environmental Science Tuition
Prepare for the AP Environmental Science Exam with TigerCampus' AP Environmental Science Tuition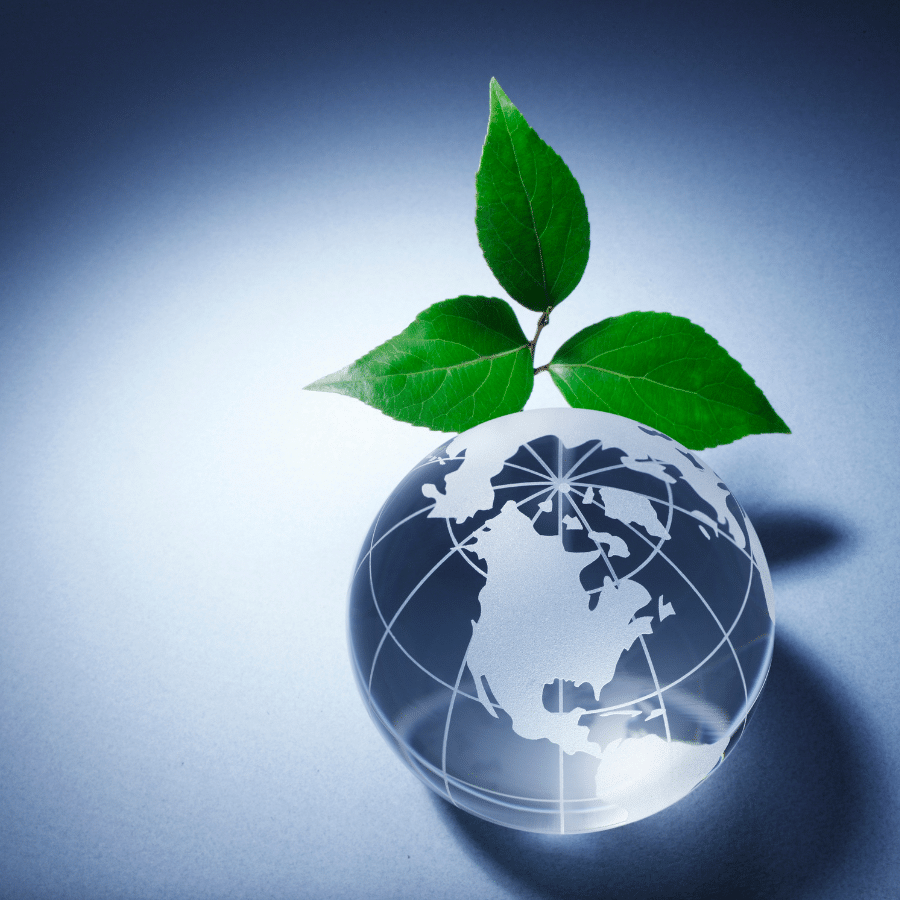 Our tutors graduated from top universities
About the AP Environmental Science Tuition
TigerCampus is the perfect home tuition platform to prepare for the AP Environmental Science Exam. Tutors are experienced and will provide personalized mentorship to ensure you are ready for the exam.
Our AP Environmental Science Tuition program is designed to help you understand the core concepts of the exam. Our experienced tutors will mentor you and provide guidance to ensure you are fully prepared for the exam.
Need more info?
Let's talk.
Leave your phone number, and we'll call you back to discuss how we can help you.