AP Human Geography Tuition
Master AP Human Geography with TigerCampus tutors and get top grades!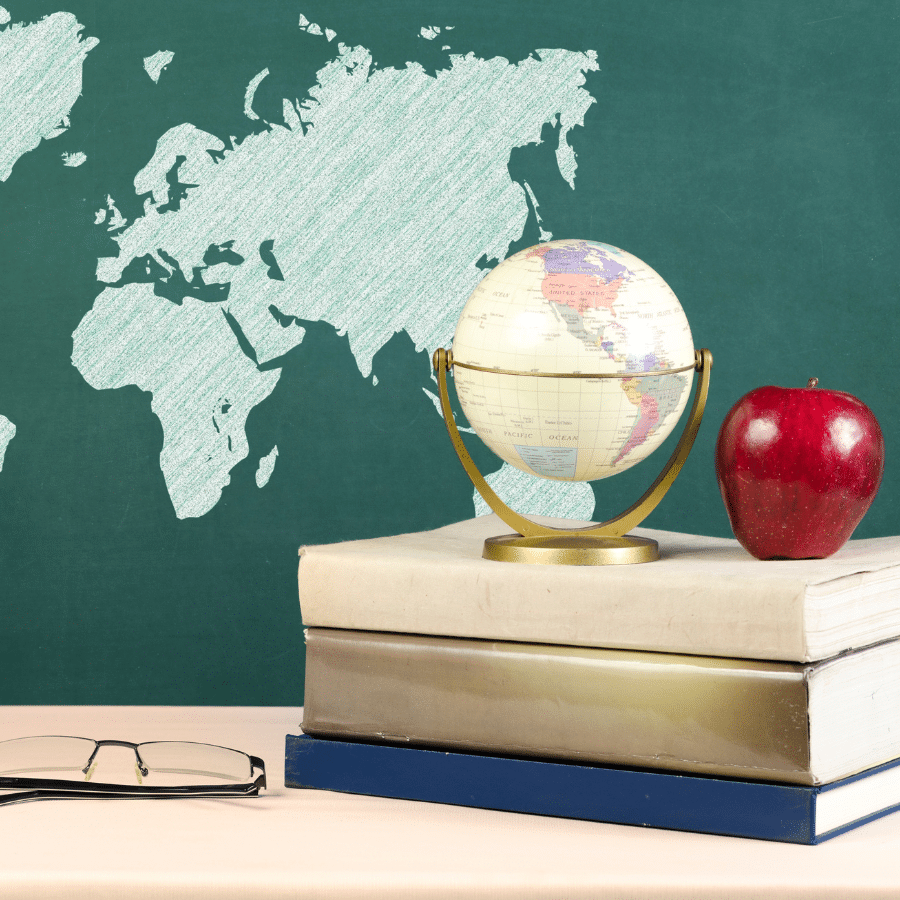 Our tutors graduated from top universities
About the AP Human Geography Tuition
TigerCampus is the best platform for your AP Human Geography tuition needs. Our experienced tutors will help you gain a deep understanding of the subject, and help you achieve top grades with their tailored teaching strategies and strategies.
TigerCampus tutors specialize in AP Human Geography tuition and provide detailed attention to the fundamental concepts of the subject. Our tutors are experienced, qualified and hand-picked to provide the best learning experience for our students. With us, you'll gain a thorough understanding of the subject, and be able to ace the exam!
Need more info?
Let's talk.
Leave your phone number, and we'll call you back to discuss how we can help you.