SAT World History Tuition
Prepare for your SAT World History exam with TigerCampus' tutoring program!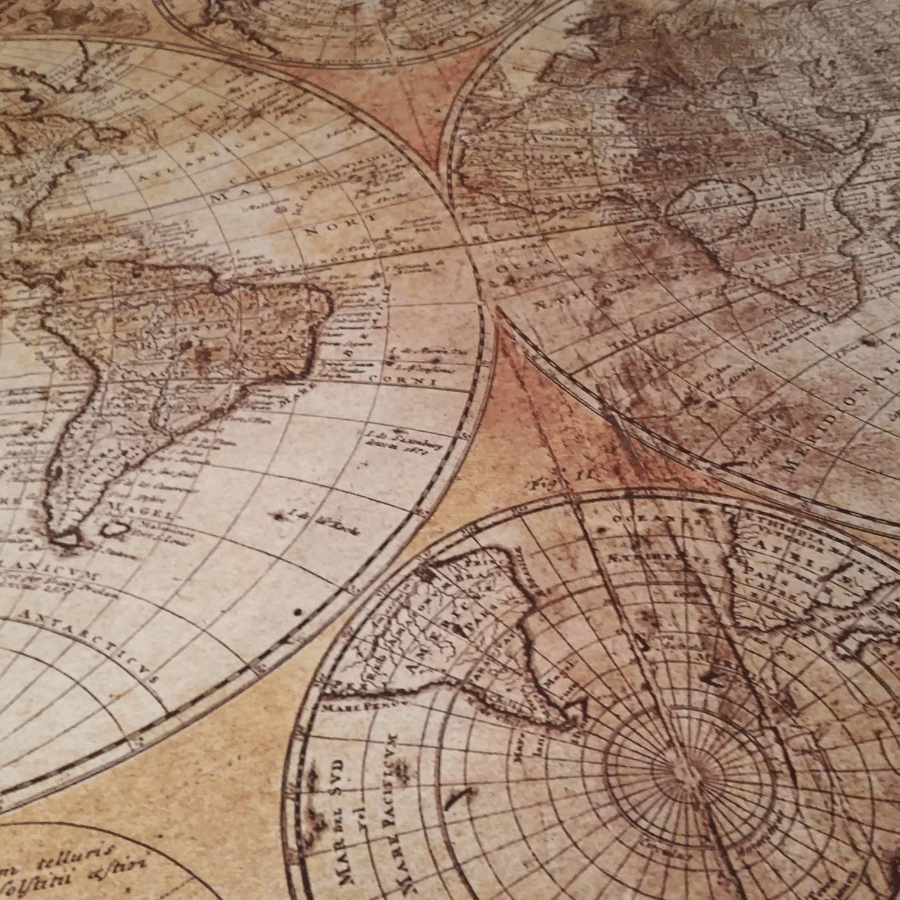 Our tutors graduated from top universities
About the SAT World History Tuition
At TigerCampus, our SAT World History tutors are specialized in helping students get the highest score on the SAT World History exam. Our tutors have years of experience and know exactly what it takes to help you ace the exam.
Our SAT World History tutoring program is tailored to the individual student's needs. We focus on the areas that need the most attention and create personalized study plans that help boost your scores. With consistent practice and guidance from our experienced tutors, you will be ready for the SAT World History in no time.
Need more info?
Let's talk.
Leave your phone number, and we'll call you back to discuss how we can help you.