Master AP Biology with TigerCampus: Tailored tuition and top-notch exam prep for your success.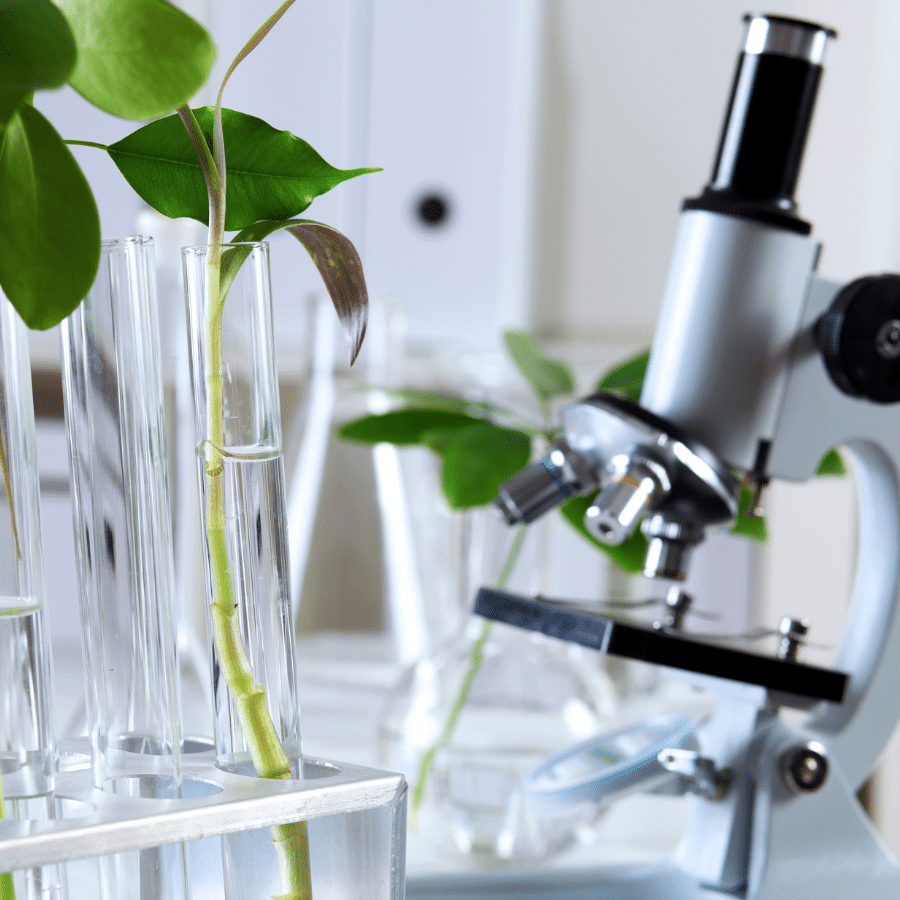 Our teachers and tutors graduated from top universities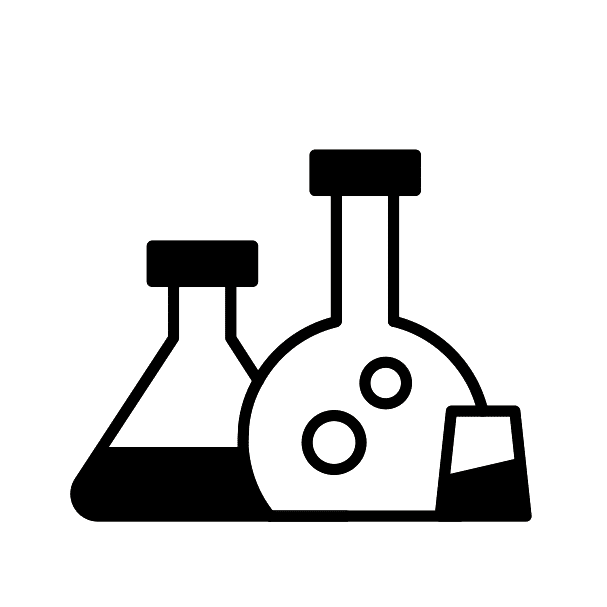 Customized curriculum
We'll find a tutor who can make sure you're prepared for the A-Level Chemistry exam with customisable lessons catered to fit your needs.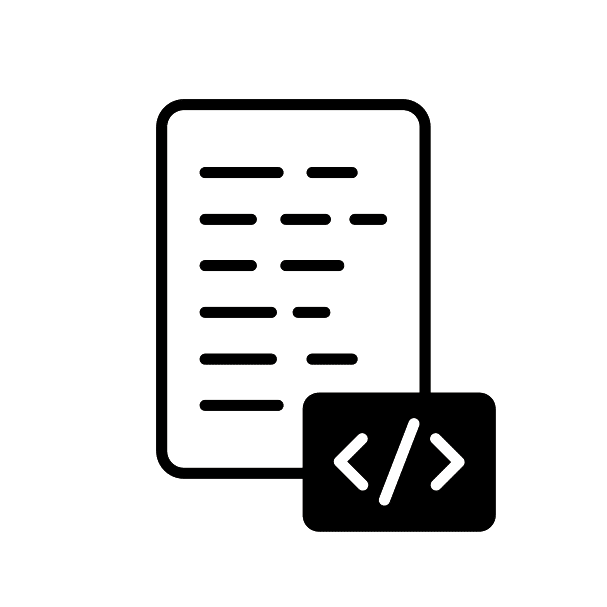 Flexible
Take lessons only when you need them—as little or as many as necessary until you feel confident.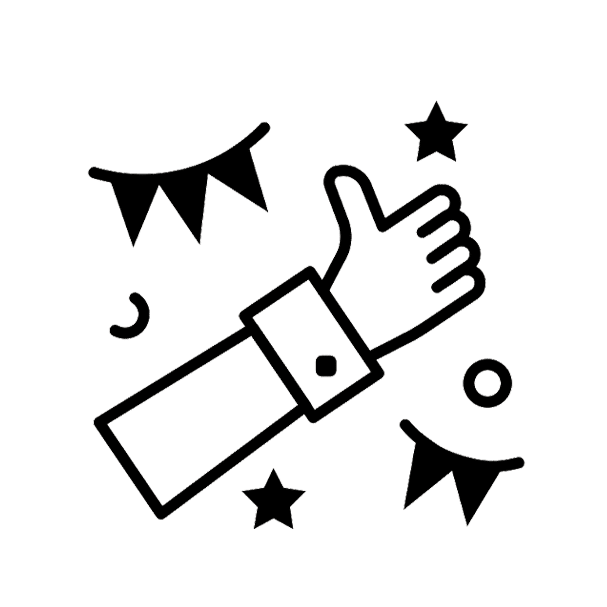 Private lesson
No need to accommodate other students. Learning is customised your perfect pace and difficulty so you are always improving.
In the realm of science education, AP Biology holds a significant role. Its primary objective is to equip high school students with an in-depth and comprehensive grasp of fundamental biology principles and concepts, preparing them for advanced college-level studies. This course pursues several key goals:
1. College-Level Preparedness: AP Biology is meticulously crafted to ready students for the rigors of college-level biology courses. It covers the breadth of topics and concepts typically encountered in introductory college or university-level biology courses.
2. Cultivating Scientific Inquiry: AP Biology places a strong emphasis on nurturing critical thinking and problem-solving abilities through scientific inquiry. Students are empowered to formulate hypotheses, design experiments, and analyze data in a way that leads to meaningful conclusions.
3. Emphasis on Conceptual Mastery: This course endeavors to cultivate a deep conceptual understanding of biology. Rather than rote memorization of facts, students are encouraged to comprehend the fundamental principles that underlie biological phenomena.
4. Immersive Laboratory Experiences: A vital component of AP Biology is hands-on laboratory work. Here, students apply their theoretical knowledge, hone practical skills, and gain valuable insights into the scientific process.
5. Exploration of Ecology and Evolution: AP Biology delves into ecology and evolution as fundamental thematic pillars in biology. Students explore the intricate interactions between organisms and their environments, gaining an enriched appreciation for the remarkable diversity of life on Earth.
6. Gateway to STEM Fields: For those harboring an interest in science, technology, engineering, and mathematics (STEM) disciplines, AP Biology serves as a robust foundation for pursuing higher education and forging careers in these dynamic fields.
7. Comprehensive Exam Preparation: In addition to its educational aspects, AP Biology diligently prepares students for the challenging AP Biology exam. Excelling in this exam can secure college credit and the possibility of bypassing introductory college biology courses.
8. Real-World Relevance: This course extends its reach into the practical realm by demonstrating the application of biological concepts in diverse real-world contexts. These include areas such as medicine, biotechnology, conservation, and environmental science.
Striving for excellence in AP Biology? Your quest concludes here. Our dedicated AP Biology tutoring program offers a personalized, one-on-one learning experience. Work closely with your private tutor to conquer crucial biological principles and sharpen your problem-solving skills. Achieve an advantage with tailored progress assessments using practice exams.
What distinguishes us? Unlike typical group classes, our program adapts to your pace and specific requirements. Say farewell to redundant reviews of familiar topics. Embrace continuous growth with the ideal blend of challenge and support.
Enroll with us today and set forth on your path to AP Biology success.
TigerCampus UAE explains the AP Biology exam format:
The AP Biology exam is structured to evaluate students' comprehension of a wide array of biological concepts and their capacity to apply scientific principles and skills effectively. This exam comprises two primary sections: a multiple-choice component and a free-response segment.
Multiple-Choice Section:
Duration: 1 hour and 30 minutes
Number of Questions: Approximately 69 questions
Weight: Accounts for 50% of the total exam score
Within the multiple-choice section, students encounter a series of questions spanning a diverse range of biology topics. This section assesses their knowledge of biological facts and concepts, along with their ability to analyze and interpret data, graphs, and experimental setups. Questions may encompass both standalone inquiries and sets of questions tied to a common passage or dataset.
Free-Response Section:
Duration: 1 hour and 30 minutes
Number of Questions: Comprises 8 questions (2 long free-response questions and 6 short free-response questions)
Weight: Contributes to 50% of the overall exam score
The free-response segment challenges students to apply their knowledge and problem-solving skills to specific scenarios and questions. It includes a mix of long free-response questions, often requiring comprehensive responses involving experimental design, data analysis, and written explanations, as well as short free-response questions that are typically more focused and can cover various biology topics.
Both the multiple-choice and free-response sections align with the content covered in the AP Biology course, encompassing areas like cellular processes, genetics, evolution, ecosystems, and more. Additionally, students are expected to demonstrate critical thinking abilities, proficiency in analyzing biological data, and the capability to effectively communicate their scientific understanding in writing.
The AP Biology exam is scored on a scale ranging from 1 to 5, with 5 being the highest achievable score. Typically, a score of 3 or higher is considered a passing grade and may grant students college credit at many institutions. However, specific credit policies can vary among colleges, so it's advisable for students to verify the AP credit policies of their chosen colleges or universities.
AP Biology Concepts:
Biochemistry
Cell Structure and Function
Cellular Energetics
Cell Division
Heredity
Gene Expression and Regulation
Natural Selection and Evolution
Ecology
Diversity of Life
Plant Structure and Function
Animal Structure and Function
Ecology and Behavior
Investigative Labs
Looking for other A-Level tuitions?
No hidden fees. Cancel any time.
Get a free trial to find your perfect tutor before you commit.
Online Tutoring
Personalized lesson plans

Lesson reports after every lesson

SMS & email appointment reminders

Dedicated customer support

24 hour free cancellation
Home Tutoring
Personalized lesson plans

Lesson reports after every lesson

SMS & email appointment reminders

Dedicated customer support

24 hour free cancellation
Need more info?
Let's talk.
Leave your phone number, and we'll call you back to discuss how we can help you.