Dominate AP Science with TigerCampus: Customized tuition and top-tier exam preparation for your journey to excellence.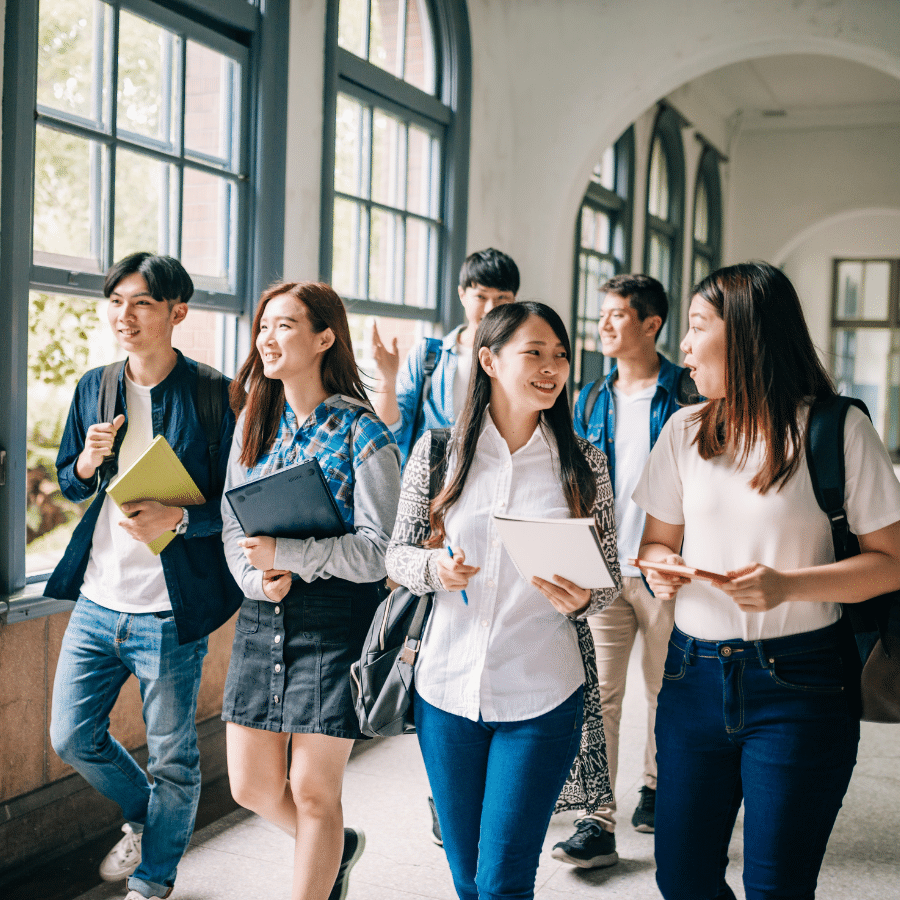 Our teachers and tutors graduated from top universities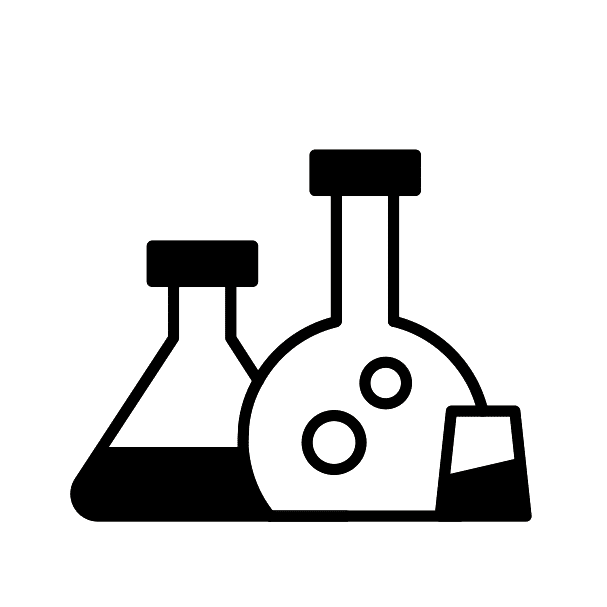 Customized curriculum
We'll find a tutor who can make sure you're prepared for the A-Level Chemistry exam with customisable lessons catered to fit your needs.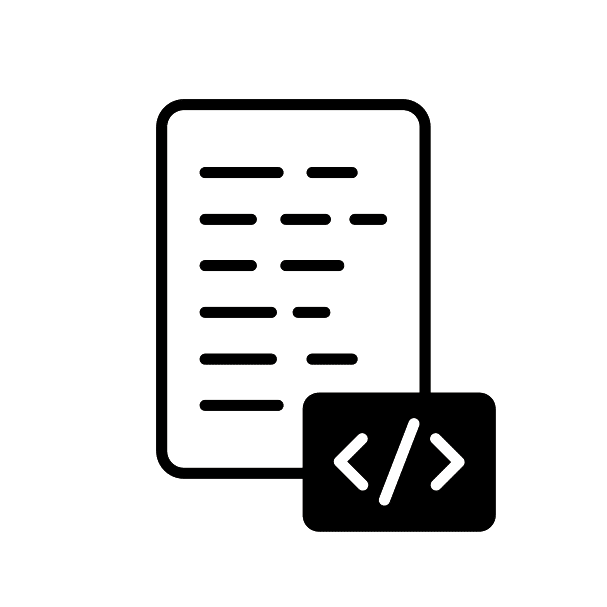 Flexible
Take lessons only when you need them—as little or as many as necessary until you feel confident.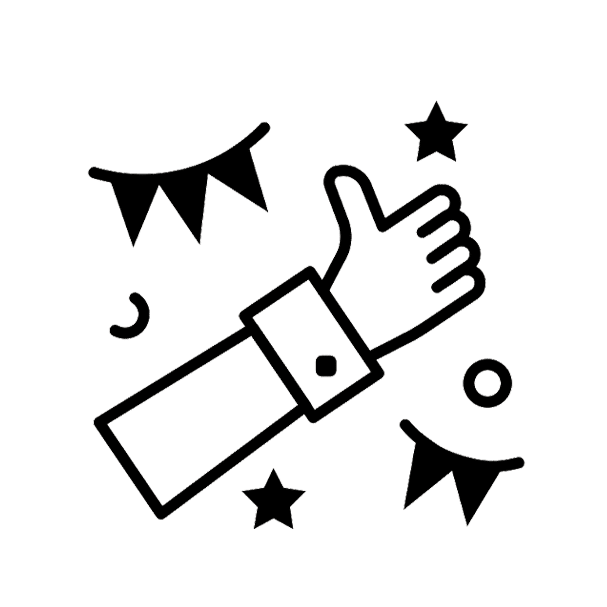 Private lesson
No need to accommodate other students. Learning is customised your perfect pace and difficulty so you are always improving.
The primary objective of Advanced Placement (AP) Science courses, whether it's AP Physics, AP Biology, AP Chemistry, or others, is to equip high school students with a rigorous and comprehensive understanding of scientific principles and concepts in their respective fields. These courses are designed to achieve several pivotal goals:
College-Level Preparedness: AP Science courses are strategically crafted to prepare students for the challenges of college-level science education. They delve into topics and concepts commonly encountered in introductory college or university-level science courses.

Fostering Critical Thinking and Problem Solving: These courses prioritize the cultivation of critical thinking, problem-solving abilities, and analytical skills. Students develop the capacity to apply scientific principles to solve intricate problems, design experiments, and analyze outcomes effectively.

Emphasizing Conceptual Grasp: AP Science courses are dedicated to nurturing a profound conceptual understanding of scientific phenomena. It goes beyond mere memorization; students are encouraged to comprehend the fundamental principles and their practical applications.

Hands-On Laboratory Experience: Laboratory work plays a pivotal role in AP Science courses. Students actively engage in experiments, data collection, and the application of the scientific method to investigate scientific phenomena. This hands-on approach fosters practical skills and an appreciation for the scientific inquiry process.

Mathematical Proficiency: Depending on the specific science course, AP Science may require the application of mathematical techniques, such as calculus, statistics, or algebra, to address scientific challenges. This helps students develop strong mathematical skills within the context of their chosen field of science.

Preparation for STEM Fields: AP Science courses provide a solid foundation for students aspiring to enter science, technology, engineering, and mathematics (STEM) fields. They establish the groundwork for higher education and careers in these dynamic disciplines.

Comprehensive Exam Readiness: These courses thoroughly prepare students for the demanding AP Science exams. Excelling in these exams can lead to the acquisition of college credit and potentially exempt students from introductory college science courses.

Real-World Application: AP Science courses vividly illustrate how scientific concepts and principles are put into practice across a myriad of real-world scenarios. Students gain valuable insights into the practical application of science in fields such as medicine, engineering, environmental science, and beyond.
Are you aiming to excel in AP Science exams? Your quest stops here. Our specialized AP Science tutoring program offers a personalized one-on-one learning journey. Collaborate closely with your private tutor to master essential scientific principles and refine your problem-solving skills. Enjoy the benefits of personalized progress assessments through practice exams.
What sets us apart? Unlike traditional group classes, our program adapts to your pace and unique needs. Say goodbye to time spent revisiting familiar topics. Instead, expect continuous growth and the perfect balance of challenge and support.
Join us today and embark on your path to AP Science success.
TigerCampus UAE provides AP Science tuition for multiple topics:
AP Physics 1 and AP Physics 2: AP Physics 1 and AP Physics 2 are physics courses grounded in algebra, tailored to equip students with a strong grasp of fundamental physics principles. These courses are particularly suitable for individuals interested in delving into physics concepts but lacking an extensive calculus background. AP Physics 1 primarily focuses on mechanics, while AP Physics 2 extends its coverage to encompass additional areas, including fluids, thermodynamics, electricity, and magnetism.
AP Physics C: Distinguished as a calculus-based physics course, AP Physics C surpasses the level of complexity found in algebra-based counterparts like AP Physics 1 and 2. This course is divided into two distinct examinations: AP Physics C: Mechanics and AP Physics C: Electricity and Magnetism. Students enrolling in AP Physics C can anticipate a comprehensive exploration of physics concepts that demands a solid mathematical foundation.
AP Chemistry: AP Chemistry presents a challenging curriculum that delves into the realm of general chemistry. Topics encompassed in this course range from the intricacies of atomic structure and chemical reactions to chemical bonding, thermodynamics, and kinetics. Its overarching goal is to prepare students for the rigors of college-level chemistry studies.
AP Biology: AP Biology offers a holistic exploration of biology, covering a broad spectrum of topics, including cellular biology, genetics, evolution, ecology, and more. This course serves as an invaluable cornerstone for students aspiring to pursue careers in biology-related fields, providing them with a strong foundational knowledge.
AP Environmental Science: Dedicated to the scientific examination of environmental challenges, AP Environmental Science provides insight into vital subjects such as ecosystems, biodiversity, natural resource management, pollution, and sustainability. This course equips students with a profound understanding of the scientific underpinnings of environmental issues, fostering a holistic perspective on these critical matters.
AP Chemistry Concepts:
Atomic structure and the periodic table.
Chemical bonding and molecular structure.
Chemical reactions and stoichiometry.
Thermochemistry and thermodynamics.
Chemical kinetics and equilibrium.
Acids and bases, electrochemistry, and chemical equilibrium
AP Physics Concepts:

AP Physics 1 and AP Physics C: Mechanics:
Kinematics and dynamics.
Work, energy, and power.
Circular motion and gravitation.


AP Physics C: Electricity and Magnetism:
Electric fields and potential.
Magnetic fields and electromagnetic induction.
Circuits and capacitance.
Other physics topics may include waves, optics, and thermodynamics.
AP Biology:
Cellular biology and cell structure.
Molecular biology and genetics.
Evolution and natural selection.
Ecology and ecosystems.
Physiology, including plant and animal systems.
Biological diversity and classification.
AP Environmental Science Concepts:
Earth systems and resources.
The living world and ecosystems.
Populations and biodiversity.
Land and water use.
Energy resources and consumption.
Pollution and global environmental issues.
Looking for other A-Level tuitions?
No hidden fees. Cancel any time.
Get a free trial to find your perfect tutor before you commit.
Online Tutoring
Personalized lesson plans

Lesson reports after every lesson

SMS & email appointment reminders

Dedicated customer support

24 hour free cancellation
Home Tutoring
Personalized lesson plans

Lesson reports after every lesson

SMS & email appointment reminders

Dedicated customer support

24 hour free cancellation
Need more info?
Let's talk.
Leave your phone number, and we'll call you back to discuss how we can help you.