Writing & Thesis Guidance
Perfect your writing with the help of an expert, including proofreading, citations, plagiarism checks with TigerCampus UAE today!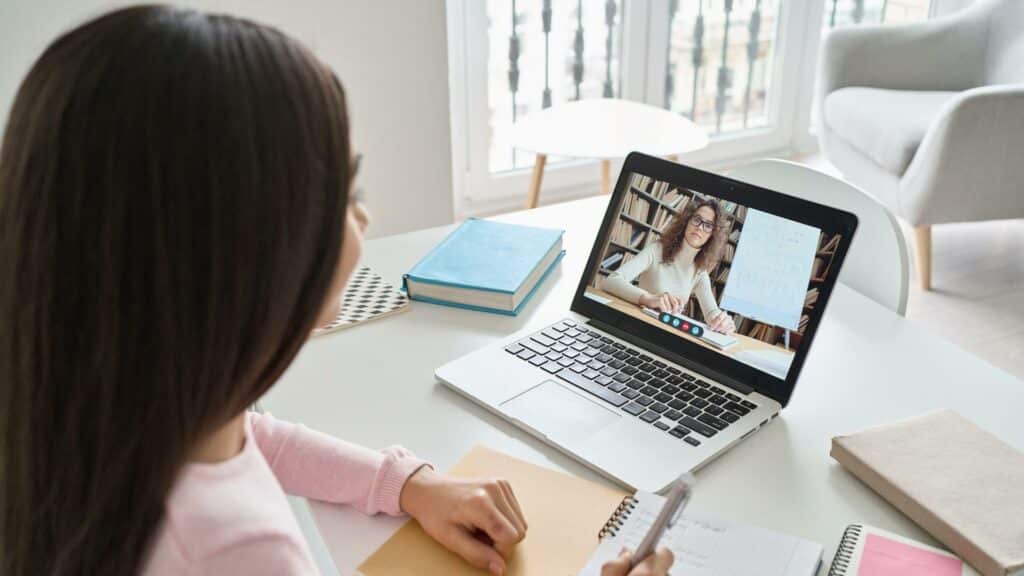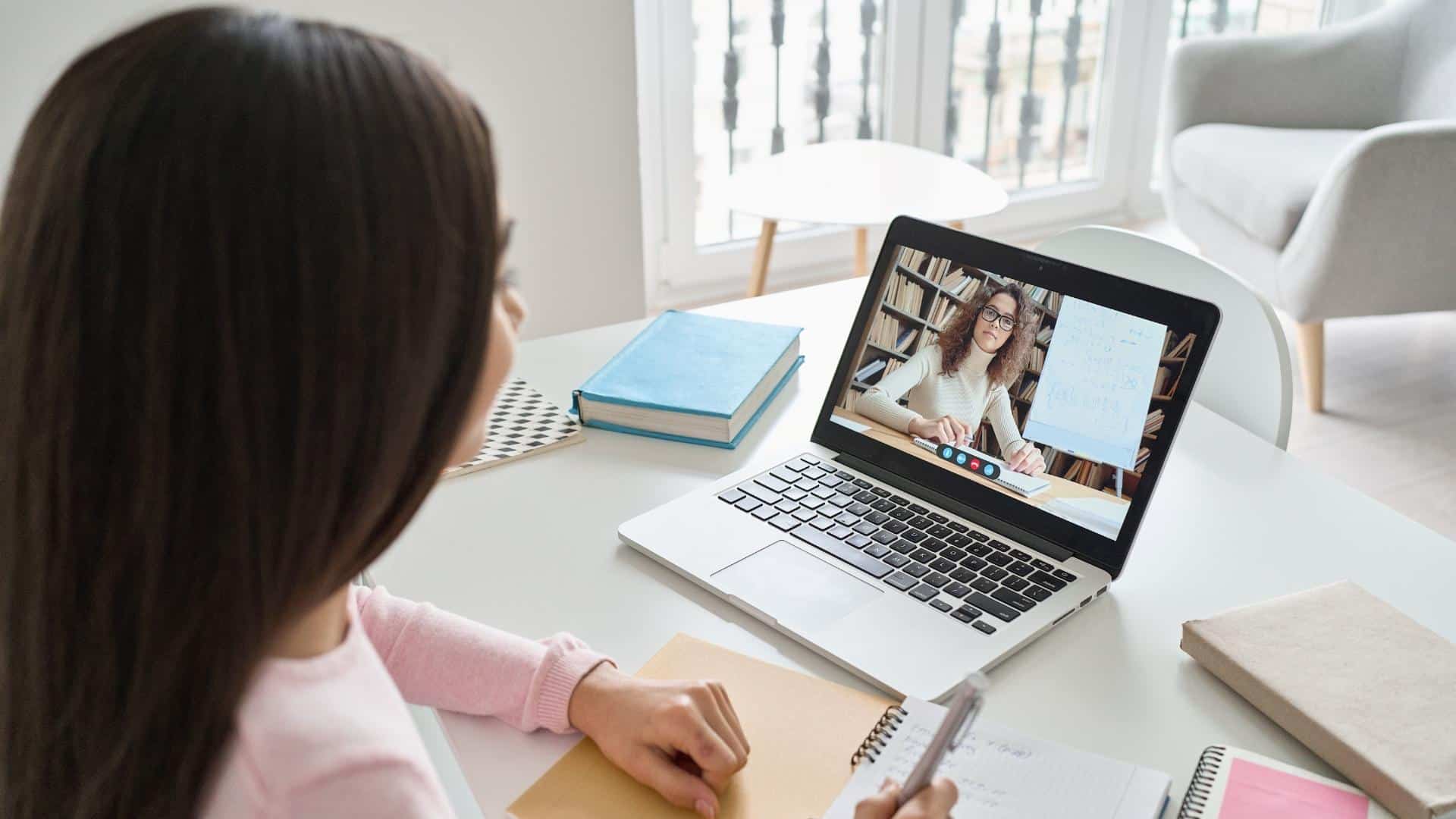 Our teachers and tutors graduated from top universities
TigerCampus UAE provides assistance and guidance with your university dissertations and theses through our qualified tutors from various top schools around the world. Our tutors are from faculties in Maths, Science, Computer Science, Engineering, Economics, Linguistics, and more. With their expertise and experience in the field, you'll be able to answer the hardest questions faced during your writing process. Check out how you can receive the help that you want below.
Vocabulary and terminology – Make sure your paper is written consistently with similar keywords and phrases.
Fluency of language – Helps in using language in an effective manner to link your ideas and data more accurately.
Structure and organization – Where required, improve the general organization of paragraphs and sections.
Writing style – Improving your use of language, tone, and sentence variance
Grammar and logic – Observing general etiquette and grammatical rules
Spelling and punctuation – Ensure proper spelling and punctuation to convey your point.
Formatting and citations – Ensuring your thesis complies with APA, Chicago Manual of Style, or other required style guides.
We have helped students from universities around the world
University of Sharjah
Khalifa University of Science and Technology
United Arab Emirates University
American University of Sharjah
And More
National University of Singapore
King's College London
Tokyo University
Amsterdam University
Hong Kong University of Science and Technology
Brown University
And More
Other subjects we can help with
We have tutors from all academic disciplines, including but not limited to the below.
If you need extra help with other subjects, please feel free to contact us and we'll see how we can help.
Need more info?
Let's talk.
Leave your phone number, and we'll call you back to discuss how we can help you.